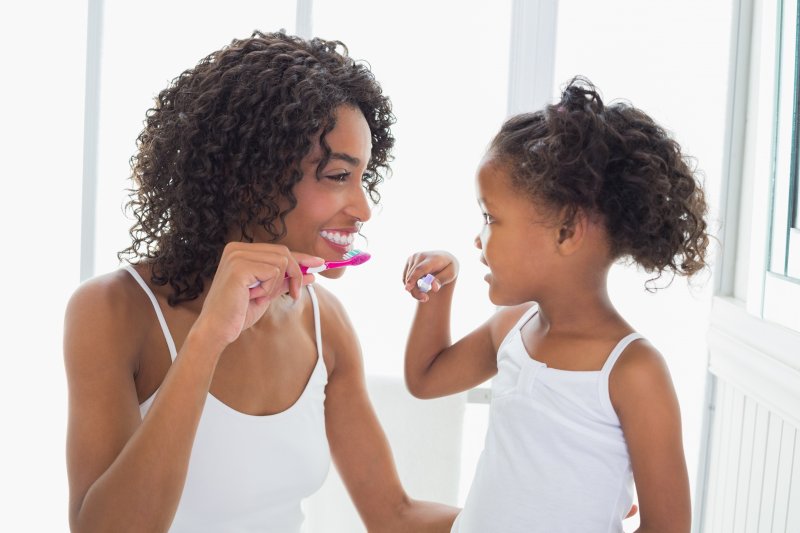 As young smiles grow, they become prone to dental decay and other oral health issues. This is why parents should be mindful of the potential problems that can occur during their child's early years. If you want to make sure your child doesn't spend any more time at the dentist than they have to, here are four facts about children's dental health to keep in mind as you help your little one take better care of their smile.
Cavities Can Be Prevented
It may seem impossible with the various snacks children eat, but cavities are preventable. Although more common in little ones than adults, parents can closely monitor their child's eating habits so that they consume less sugar and starch.
Also, if you struggle to help your child maintain a good oral hygiene routine, you can talk to their dentist about tips to make the cleaning process easier and more fun.
Your Child Should See a Dentist By the Time They Turn One
Seeing a dentist by the time your child reaches the age of one might seem a bit early, but the reality is that it's never too early to start good oral hygiene habits. While this visit will likely be focused more on getting your little one accustomed to a dental office, it can serve as a great starting point in building a positive impression for future visits.
Many Dental Emergencies Are Caused by Playing Sports
It's not uncommon for a child to suffer a dental injury while engaging in their favorite sport. This is why parents should inquire about a custom-made mouthguard/sportsguard. This unique oral device, when worn correctly, can help to absorb unexpected impacts to teeth and gums.
After taking impressions of your child's smile, their dentist will send it off to a lab where the mouthguard will be created for optimal fit and comfort.
A Parent Can Pass Cavities Along to Their Child
Believe it or not, cavities can actually be passed between parents and their children. This doesn't occur while in the womb, but it most often forms as a result of sharing saliva. When children are learning to eat from a spoon or fork, parents tend to blow on food to cool it. This can cause a strain of bacteria known as Streptococcus mutans to transfer to the child.
It's also possible that with kisses and utensil sharing that children can catch cavities from their parents.
As a parent, you'll want to make sure you make every effort to protect your child's smile. By starting early and making necessary adjustments, you can help them take better care of their teeth and gums as they grow.
About Grand Dental – Lockport
At Grand Dental – Lockport, you and your family can expect high-level expertise from our professionals. Our mission is to provide exceptional dental care as well as helpful information to ensure better oral health at home. We are here to answer your questions and make sure that you and your child have what you need to maintain optimal oral health year-round. Visit our website or call (815) 240-8068 to learn more.