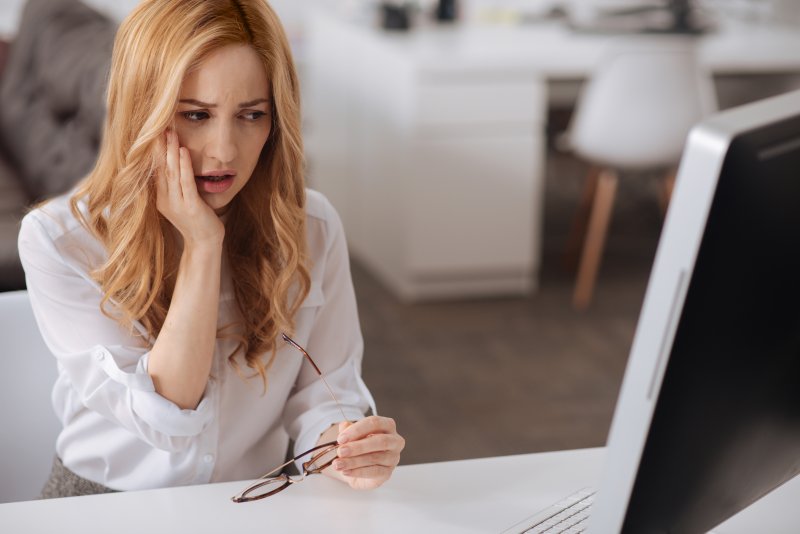 No matter where you are in the world, a dental emergency can happen when you least expect it. Although it would be nice if they only occurred while you're within a few minutes of your dentist's office, this is not always the case. Tooth pain or a sudden injury that occurs overseas can cause patients to panic, but if you know what to do, you can avoid further harm to your smile.
Locate a Dentist Who Can Help
When arriving in your new location, make sure to find a dentist who offers emergency dental services. This might take some time, especially if you are unfamiliar with the area and do not know anyone who might be able to provide a recommendation.
Do your research and read reviews, as this will help you to narrow down who you can expect to see should you suffer a serious dental injury while working and living in a different country.
Identify the Emergency Room
Even if you find a dentist, they may be unable to get you in for an appointment in a timely manner. Should this happen, do not accept that you must remain in pain until the next day. Instead, locate your local emergency room.
Although most general doctors will be unable to treat the specific problem, they will likely be able to provide pain relief, which can often be enough to help you navigate your time at home until you can get in to see your dentist.
The only downside to visiting an ER instead of a dentist's office is that you'll likely have to wait a long time before you are able to see anyone, so make sure you're prepared.
Take Proper Care of Your Oral Health
The best thing to do is be proactive about your oral health. Instead of waiting for a problem to occur, make sure you are taking steps to minimize the potential for cavities, gum disease, dental decay, and other serious problems.
It is also helpful if you wear a custom mouthguard if you plan to engage in sports.
While it is true you cannot avoid all dental injuries, you can do more to lower your risk.
Make Sure You Are Insured
If you do not have dental insurance before leaving, enroll in a policy before you leave. Many companies will not cover treatments that occur overseas, so you'll need to inquire about a supplemental policy to avoid high out-of-pocket expenses.
While it might seem like a lot to remember, taking these steps early on will help you to feel better prepared should a dental emergency occur while you're away from the United States.
About Grand Dental – Lockport
At Grand Dental – Lockport, we aim to help our patients take care of their smiles no matter where they are. Whether someone is minutes from our office or thousands of miles away in another country, our team can provide the tips and recommendations needed to ensure a healthy, damage-free smile. Visit our website or call (815) 240-8068 to learn more.